Webinar based learning gives you access to a learning platform that is Convenient and Comfortable in a Casual Learning Environment!  Register for a webinar today!
"This was my first webinar experience and I was pleasantly surprised and pleased with the learning format and way in which the facilitator engaged us!   Will most definitely take more classes with Oasis."
                           – M. Smith, Atlanta, Ga.
Our Webinars & Tele-Seminars
Our webinar and tele-seminar menu is specifically tailored to promote personal transformation.    Each offering is designed to give you a maximal learning and application experience.   Once you complete a online expereince you can participate in that webinar during future scheduled dates.   The list of webinars that are being offered change often, by joining the Oasis Upcoming Webinar List, you will receive up dates as the offerings change.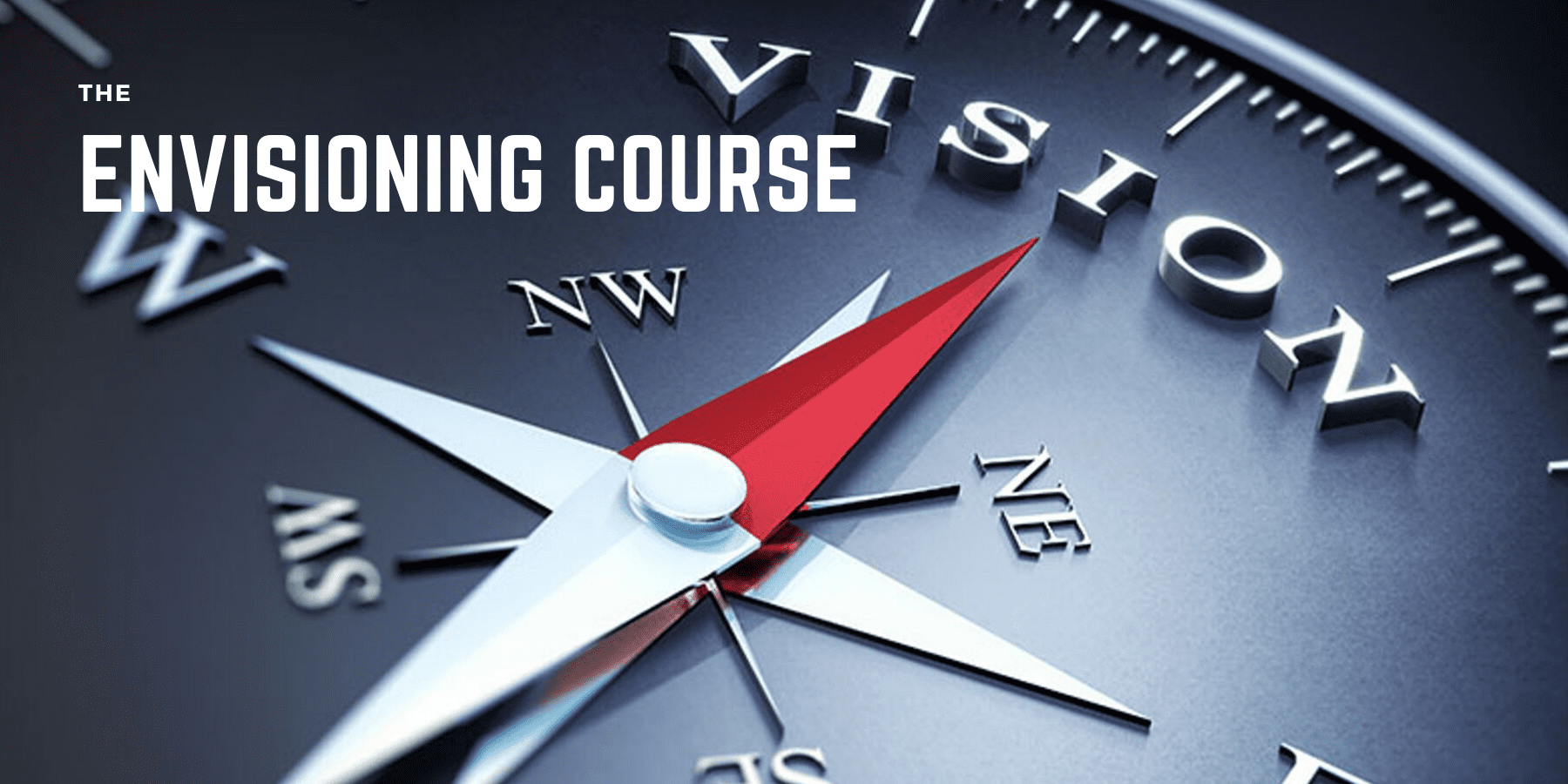 The Envision Course
The Envision Course: How To Manifest God's Greatest and Highest Good In Your Life?  This is expedited by addressing 4 Powerful Question. 

This 4 week Tele-Course will introduce the envisioning process which empowers you to manifest God's greatest and highest good in every area of your life; Health, Wealth, Career, and Relationships.  The missing step to the traditional "Vision Boarding " process.  This is an excellent course to redefine your life!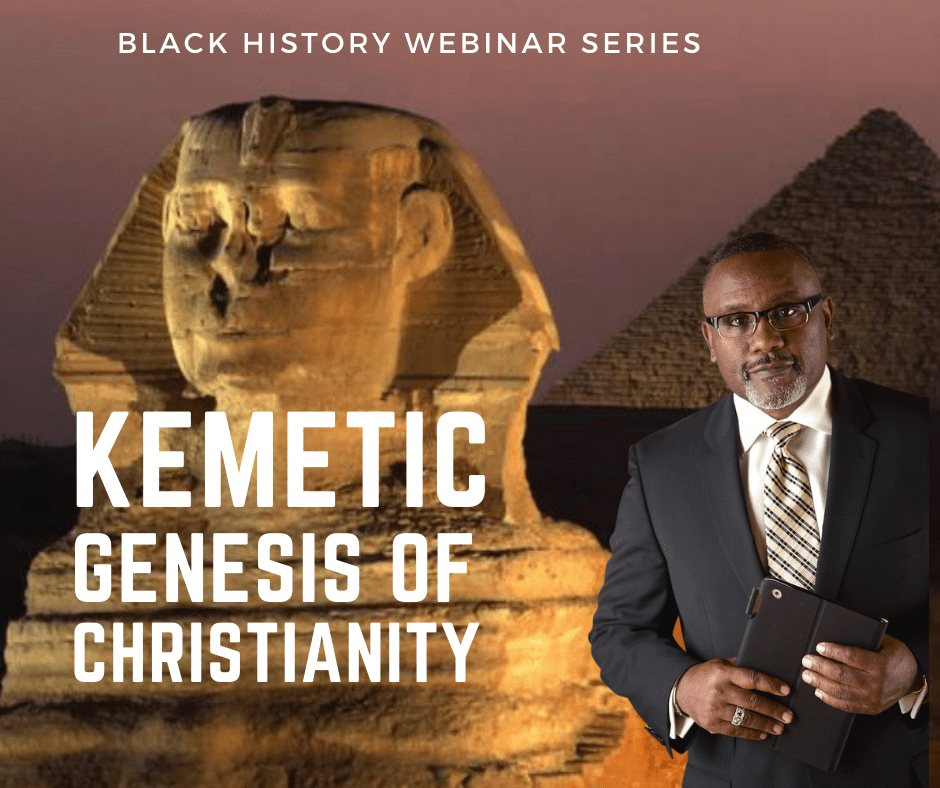 "Our Faith Is Ancestral Strong"
This webinar series is facilitated by Apostle Gregory A. Stanton, Oasis Spiritual Center for Divine Living.  You will expand your understanding of "Western Christianity" and come away with answers to  those burning questions that have been lingering in the recesses of  your mind. If you are searching for facts to substantiate your faith or simply understand the Africa's influence on Christianity, This webinar is for you.  
It is not intended to:
Argue against Christianity.

  

Disrepect other participant's Faith!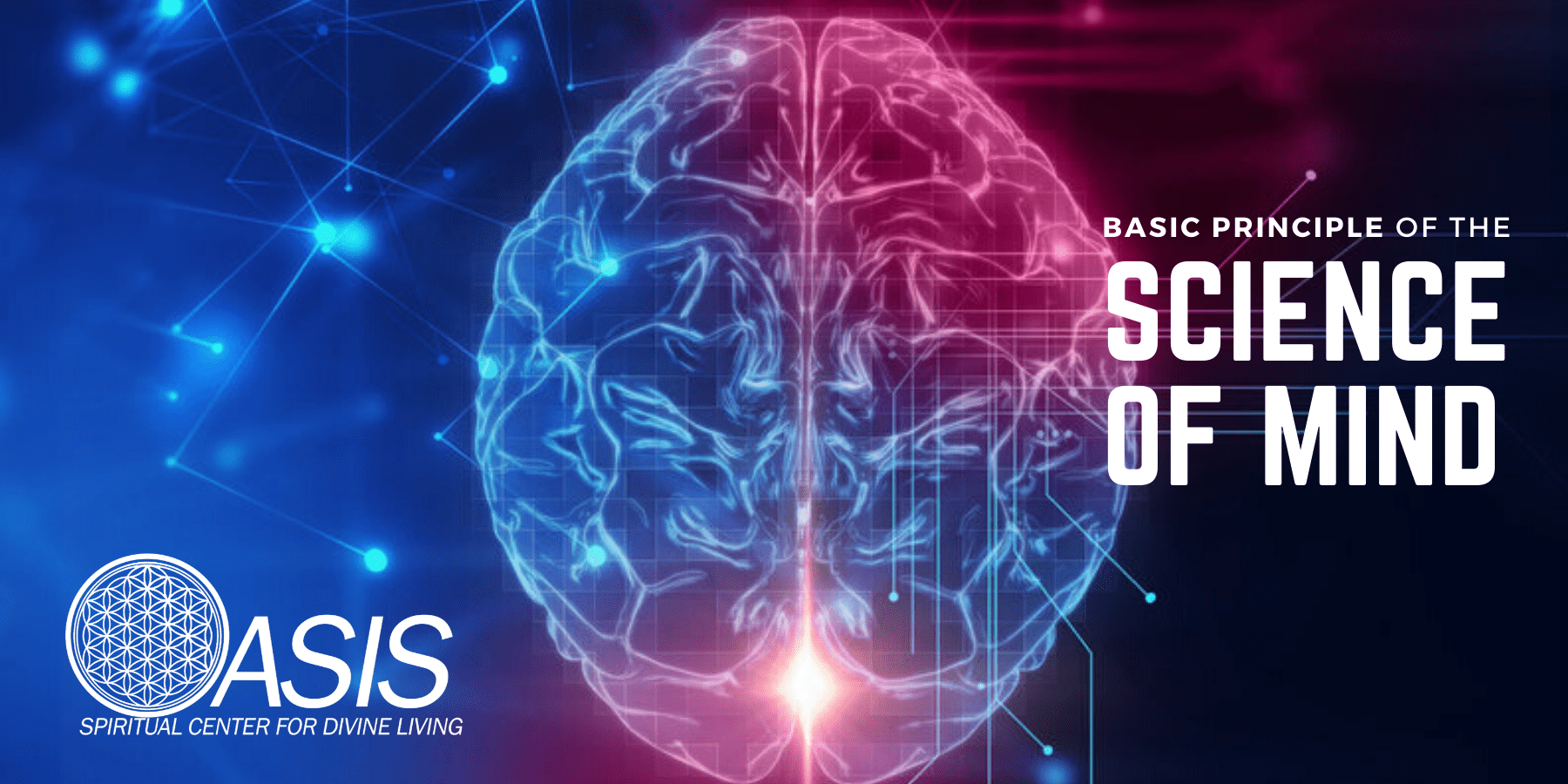 Basic Principles of Science Of Mind Course
This 12 week, entry-level course is the study of Science of Mind. This course is designed to be a personal exploration into the basic principle of the Science of Mind and their application to daily life. Each student will explore Universal Principles as well as their relationship to the Creative Power and Presence inherent in all life.
This course has helped thousands of people reclaim their joy. Learn how thoughts and feelings combine to form beliefs and shape our life's experiences. Discover how spiritual mind works in every area of life. Connect with like-hearted people to form life-long relationships.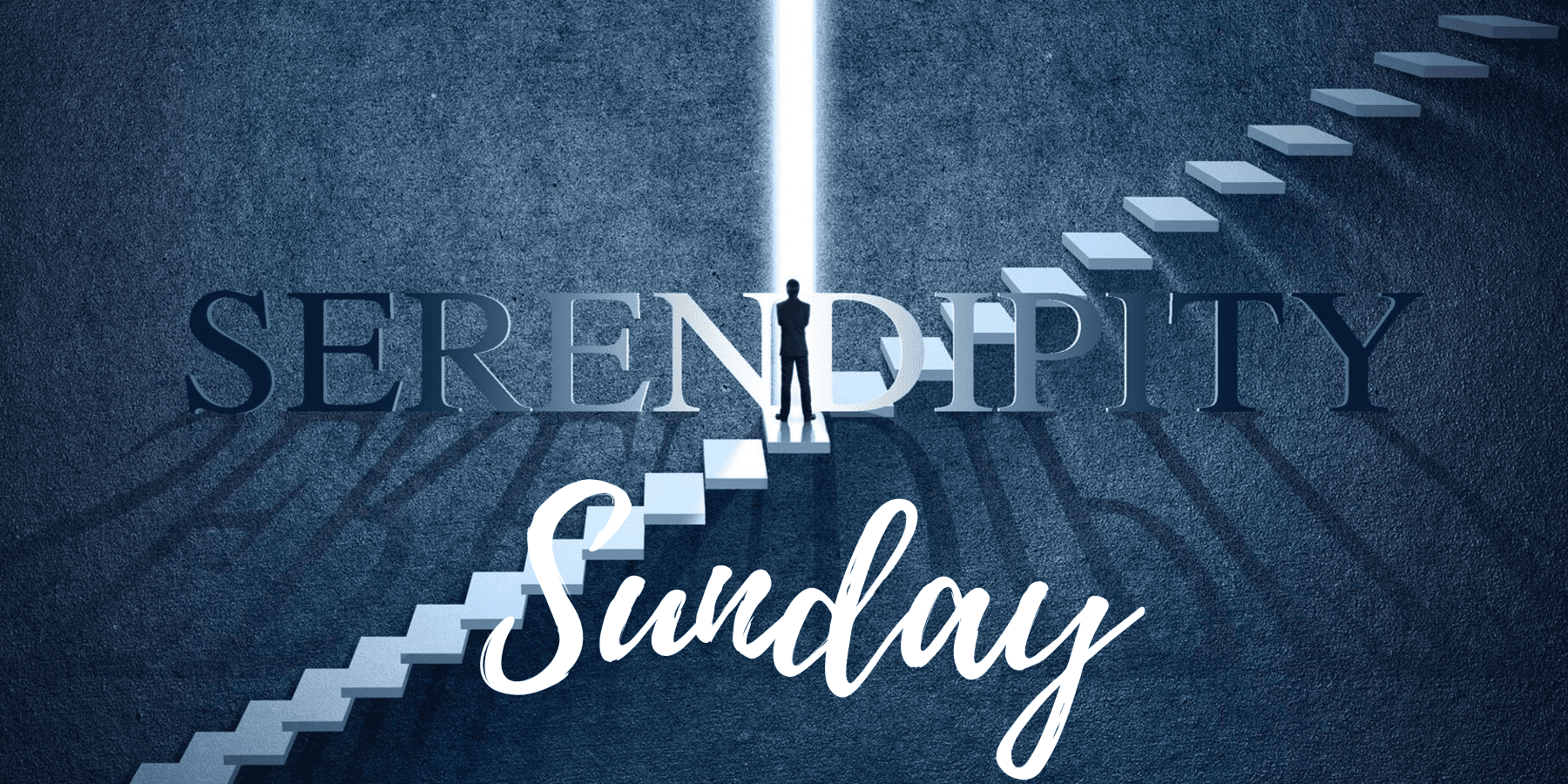 Serendipity Sunday
Something good and unexpected every Sunday morning! Each week I present a 30 minute inspiring message via telephone, followed by a 15 minute dialogue with the callers. Once the call is over, those who are part of the list for Serendipity Sunday's receive the playback of the teaching along with an application assignment for the week.
Part of your spiritual maturation and personal development is tied to you doing "The Work".
Click the one time registration button below for information.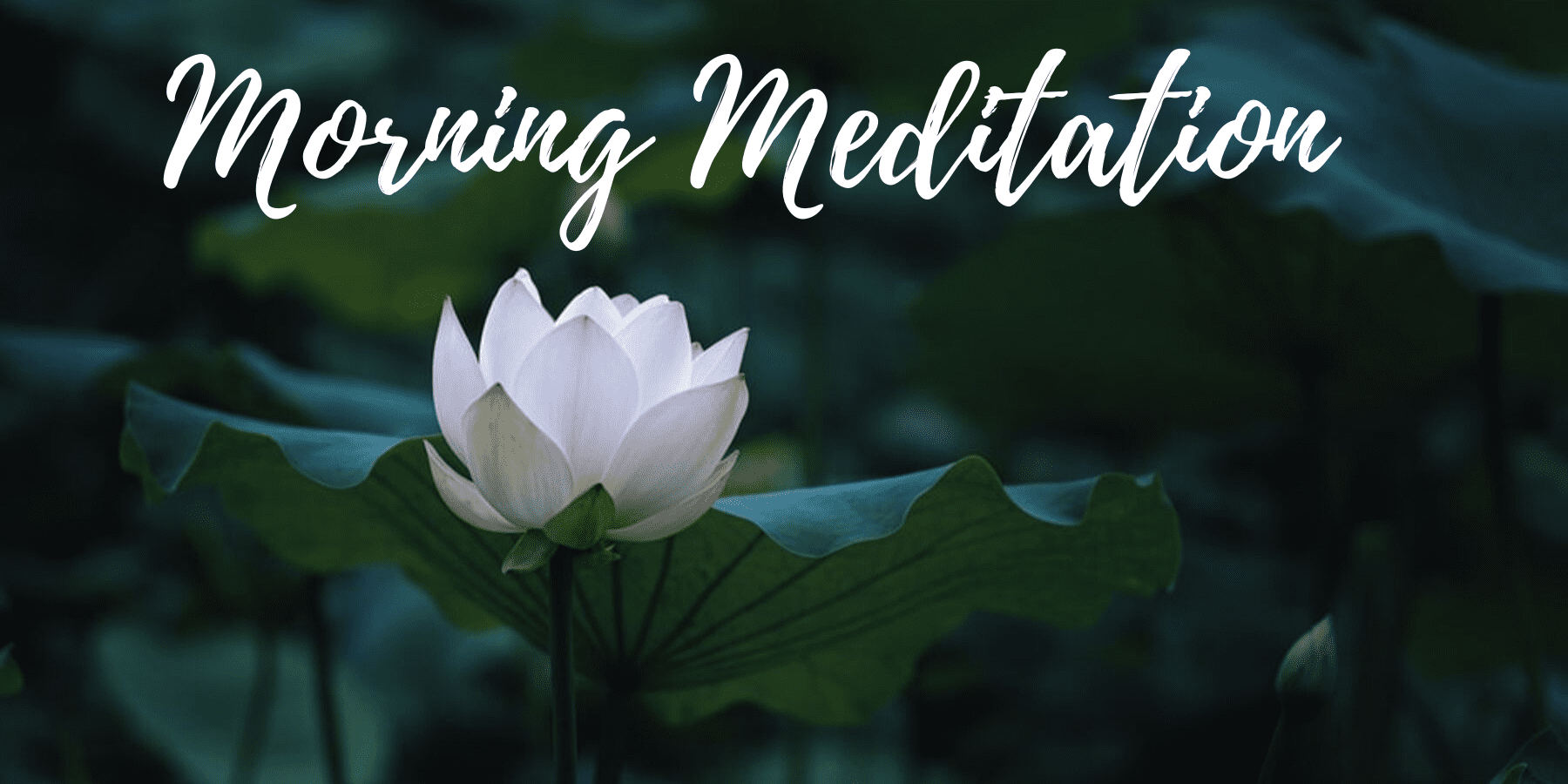 Morning Meditation
An excellent way to start your day.  This is not your traditional prayer line.  Each morning Monday through Friday from 6:00 – 6:15 a.m. cst join the prayer community as we start our day in a very positive and deliberate manner. The call is 15 minutes in duration. 
 The call includes:
-a short guided breathing exercise,
-a prophetic word and scripture for the day,
-a 5 minute inspiring meditation,
-a corporate affirmation statement,
-a corporate prayer treatment.
-At the conclusion of the call individual prayer treatment is provided for participants that remain on the line for specific prayer.  All participants  will receive the affirmation to your mobile phone or email address.
The dial-in information is:  6 a.m. cst:
(518) 318-7801
For 24/7 customer service please call 844-844-1322
Certain Carriers Note: Some carriers like T-Mobile requires you to dial 206-451-6088 followed by the dial-in number and access code when prompted, to avoid charges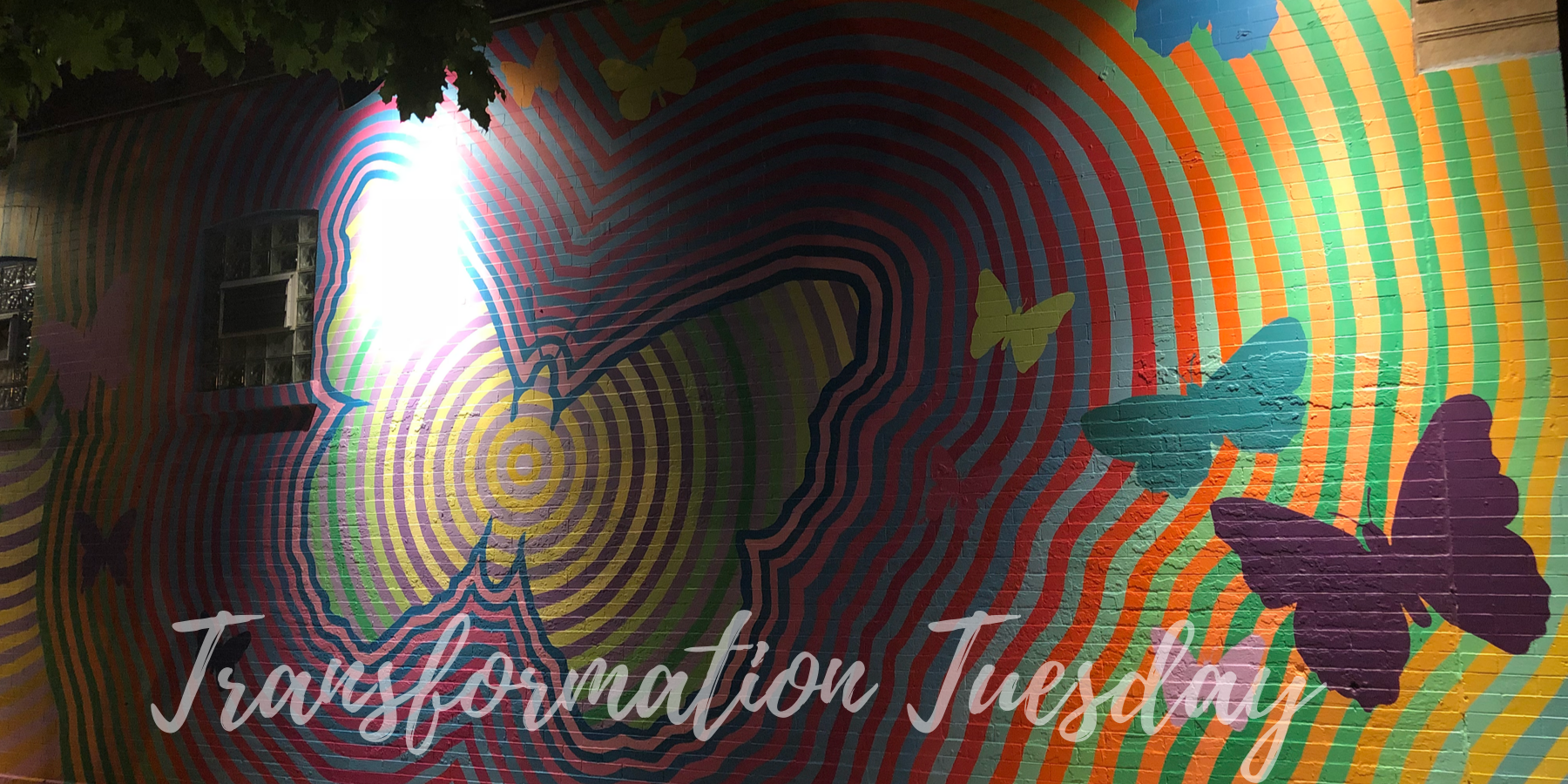 Transformation Tuesday
Each Tuesday from 7-8 p.m. cst get your note pads, bibles and/or book of the month as we study the scriptures and sacred text for their exoteric and esoteric meanings. The goal of this time together is to exegete and apply the scriptures contextually in a manner that empowers and equips believers in their personal transformation.
To receive webinar participation information you must be registered.   This teaching is only for those who are registered and are ministry partners. 
We are conducting the Transformation Tuesdays  now in webinar format via Zoom. 
Looking to serve or get involved? Let us know how we can help in the form below.