Partnership is a matter of the heart!
Oasis Spiritual Center for Divine Living
2023 Partner's Program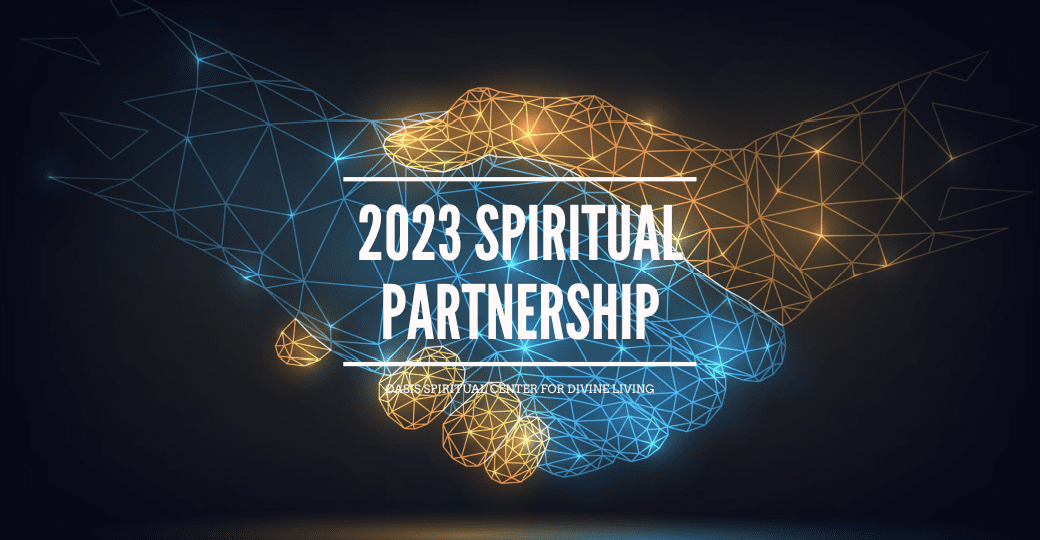 Thank you for visiting this page as your initial step of inquiry regarding becoming a part of the Oasis Spiritual Center's Partnership Program. 
Partnership is much more than being on a mailing list, it is sacred to Oasis Spiritual Center.  Why? Because partnership is a covenant, a joining together in faith. Partnership is like a bridge. Its the great connector that joins you to  me, the center and others in a more intimate way.   If you're interested in more details about the benefits of Partnership click the box below.